Serving the greater Tampa Bay area with Integrity.
Get Ready for Great Service!
Our Team and Testimonials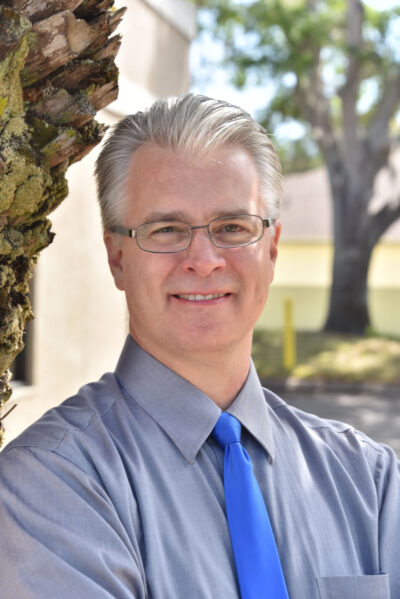 Matthew Lackey
Licensed Real Estate Broker, REALTOR®
Matt brings a diverse set of skills to his real estate career including experience buying, remodeling and selling many homes, experience in architectural design, customer service and troubleshooting. He apprenticed at the largest C21 franchise – Century21 Affiliated. He is client focused and detail oriented.

Matt's interests include all things space and aeronautics.
Teamed up with his wife and fellow agent, you're assured to get the best of service.
Dione Lackey
Senior Sales Associate, REALTOR®
VA, Relocation Specialist
Dione's passion for real estate started at a young age. Her father set the example of industry excellence as a respected broker for over 40 years. It became the family career with Dione and both her siblings following in his footsteps. She apprenticed at the largest C21 franchise – Century21 Affiliated, where she was trained as a relocation specialist. Her diverse background includes property management and real estate mortgages, which serves her well as a real estate agent.

Dione is experienced in buying and selling residential homes, new construction, horse farms, vacant land, estates, investment and commercial real estate. Everything she does revolves around looking after her clients' best interests. She takes pleasure in helping families buy, sell and relocate successfully. Dione has a unique talent for finding ways to keep a real estate transaction from falling apart.

Dione enjoys taking care of her family and spending time with her favorite hobby – gardening.

You will be happy with Dione Lackey as your agent!
My mother's condo sold in record time!!! – Theresa Cutting
Bruno and Katie were very professional and really went the extra mile… I definitely recommend Imagine Realty to anyone looking to buy or sell property! – Sue Leitner
Their customer service is A+…Katie's photos of our property were exceptional and were instrumental in a quick sale. – Jamie & Annette Brick


"Katie and Bruno are extremely hardworking and passionate about helping people find their forever homes." – Lisa DeVries

[trustindex data-widget-id="06baefc87ef12970c75b8f0146"]